In the early 1980's, D.G. Enterprises started providing PC support to the Orange County Area. In addition, two custom software products were sold nationwide; The Phone Management System for Rolm Switches and The Tracker (an Appraiser Tracking System). Although the life of these products was thought to be short (3-5 years, we have found that they are still in use today (many years later).
Over the years, our range of services has increased and in 1998, we reorganized as Grosvenor Enterprises, LLC in the State of California. Then, in 2005, we moved our corporate offices to the great State of Hawaii on the beautiful Island of Maui.

Our founder, Darren, has been to over 40 countries in the pursuit of new innovations, creative ideas, new clients and an increased labor-pool.
He also visits the clients we have had in many countries of the world. He has been in many industries like HealthCare, Manufacturing and Finacial Services to name a few.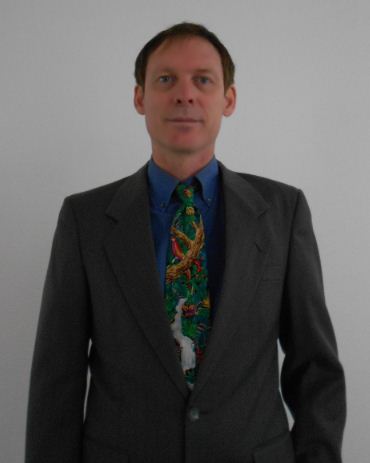 Send us an E-Mail or call us at 1-714-962-9999 and see what we can do for you!
© 2022, Grosvenor Enterprises LLC. If you are having problems, Contact Us
All trademarks are property of their respective companies.